Membership of the Metastasis Research Society
Find out more about society membership and join today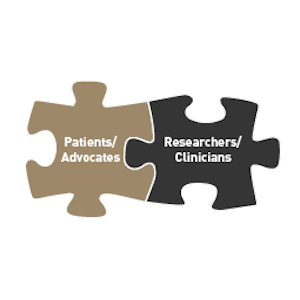 Who are MRS members?
We are a community of stakeholders in cancer metastasis research!
Since 1984, the Metastasis Research Society (MRS) has been an international professional society of researchers, clinicians, clinician scientists, and members of industry who are dedicated specifically to solving the problem of cancer metastasis. In 2017, the MRS expanded membership to include metastatic patients, caregivers, family members, and friends. Members of the metastatic community also now have the option to participate actively in the MRS and lend their voices to the development and execution of patient-centered metastasis research grants/projects.
The Metastasis Research Society facilitates communication and dissemination of knowledge among scientists and others dedicated to the metastasis problem; fosters research and accelerates progress in metastasis-related biomedical sciences; encourages the presentation and discussion of new and important observations in the field; and encourages new investigators to enter the field; and advances the understanding of cancer metastasis throughout the world.
Join or renew your membership here!
Benefits of Membership
Member registration rates to our Biennial International Metastasis Research Congress and other MRS meetings and events.
Opportunities to participate in networking events designed to foster collaboration
Recognition for significant contributions to the field of metastatic research via our newsletter, website, and social media pages (view us on Twitter and Facebook).
Professional development for early career investigators via access to workshops/webinars and special symposia, and eligibility for our prestigious Sue Eccles Young Investigator Award.
Monthly MRS newsletters and official announcements to stay up-to-date on MRS programs and activities, and current news related to metastasis research globally.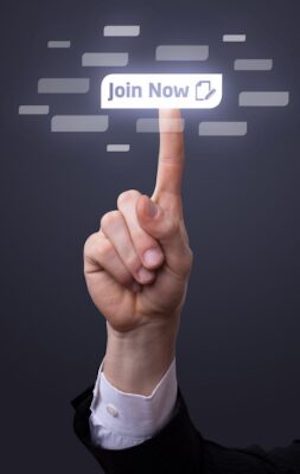 Membership Categories
All prices shown in USD:
Associate Members & Trainees
For undergraduate and postgraduate students, postdoctoral fellows, medical residents and junior research staff
Annual recurring – $42.50 per year (automatically renews)
1 year – $50 (one off payment)
2 year $85 (one off payment)
Full Members
For principal Investigators, senior scientists and clinicians
Annual recurring – $82.50 per year (automatically renews)
1 year – $105 (one off payment)
2 year – $165 (one off payment)
Advocate Members
For patients, families, caregivers and advocates
Annual recurring – $27.50 per year (automatically renews)\
1 year – $30 (one off payment)
2 year – $55 (one off payment)
Corporate Members
For investigators not directly affiliated with academic research institutes

Annual recurring – $120 per year (automatically renews)
1 year – $150 (one off payment)
Developing Nations Members
The MRS offers a special membership rate of $30 per year for researchers located in low and middle income countries with emerging economies as designated by the World Bank. Please contact the society directly here for more information
Lab Membership Options
Lab memberships offer the option for principal Investigators, senior scientists and clinicians with current MRS memberships to purchase additional 2-year memberships for their team at a discounted price. For more information contact us here