Affiliated Patient Advocacy/Support Organizations: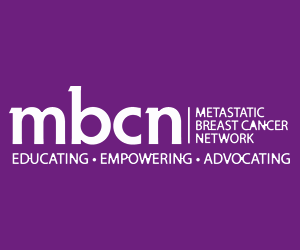 The Metastatic Breast Cancer Network (MBCN) MBCN is a national, independent, nonprofit, all volunteer patient advocacy group dedicated to the unique concerns of the women and men living with metastatic breast cancer. We strive to help those living with stage IV breast...
Useful links:
Please note, the MRS is not responsible for the content of external websites.
Patient Advocate Foundation – a US-based 501 (c)(3) non-profit organization which provides case management services and financial aid to Americans with chronic, life threatening and debilitating illnesses including cancer